Alamogordo just completed its largest New York Avenue event in the post Covid-19 world with the success of Atomicon 2022.
Street acts from transformers to superhero's and fire Artist transformed New York Avenue into a center of artistic expression and performance art Saturday night.
"The night was a huge success and lots of fun for everyone, it was great to see so many kids and families on New York Avenue" said Alamogordo MainStreet Executive Director Nolan Ojeda.
"The event went off without incident, there were lots of smiles and great fun. We have few learnings about sidewalk spacing and accessibility which will be addressed at future events due to a few vendors placement," said Roadrunner Emporium merchant co-owners, Rene Sepulveda & Chris Edwards.
The day began under the leadership of business owner of Elite Memories Boutique Claudia Loyla rallying the troops and cleaning the streets with her volunteers beginning the day at 8 am with a commitment to create a safe, fun environment to entertain on New York Avenue for Atomicon.
Around noon vendors began arriving and the street setup began…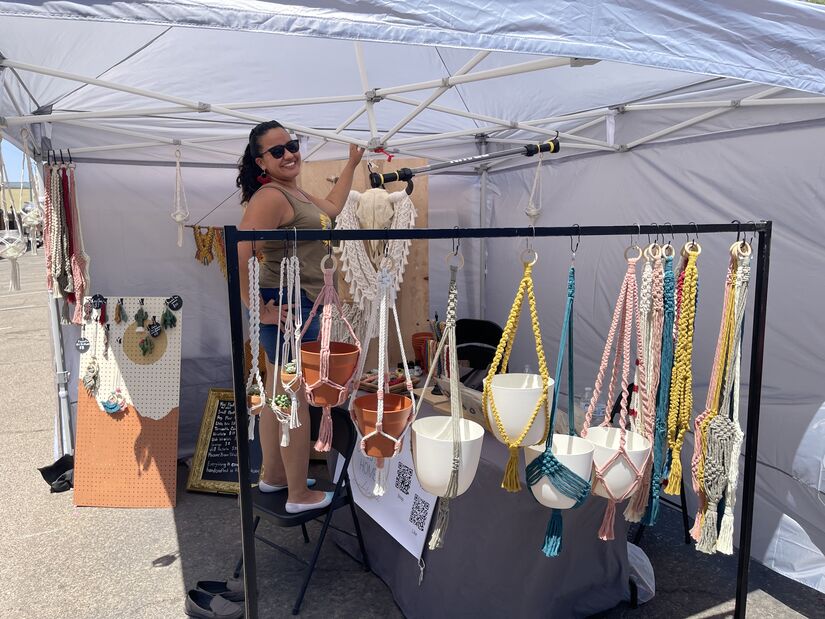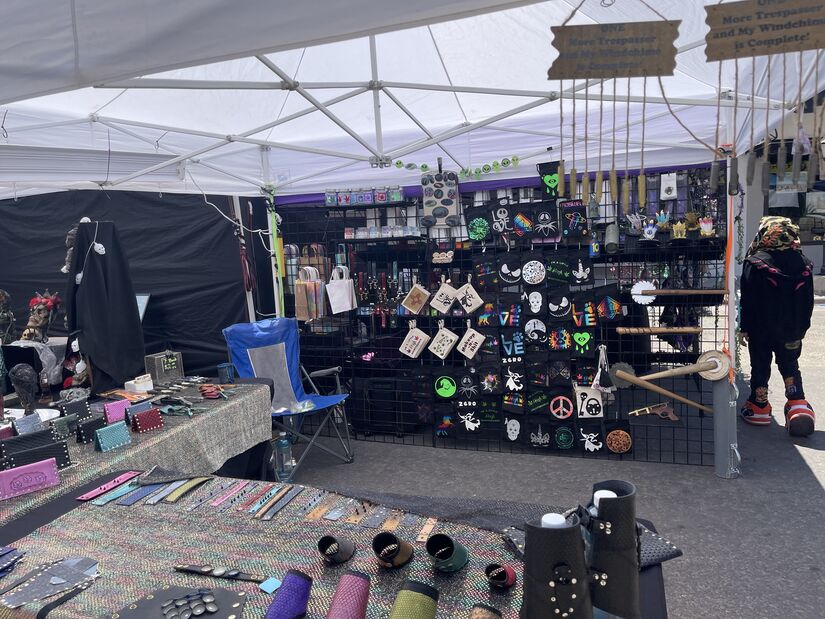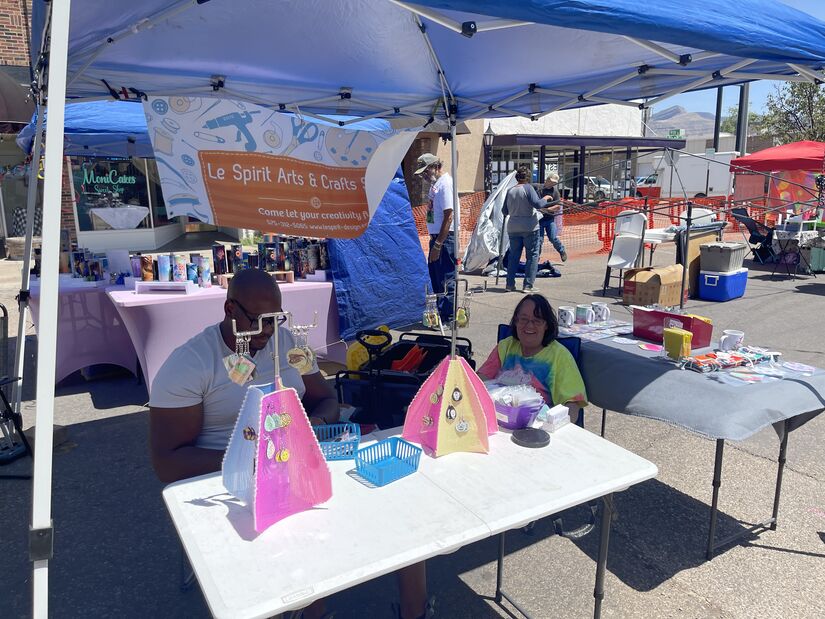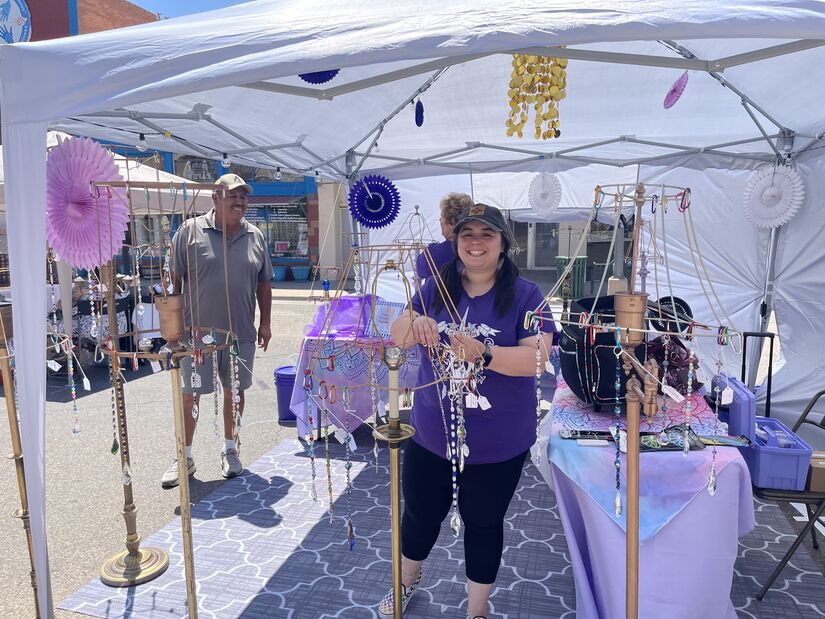 Flickinger Center prepared Hobbit Town for the kids…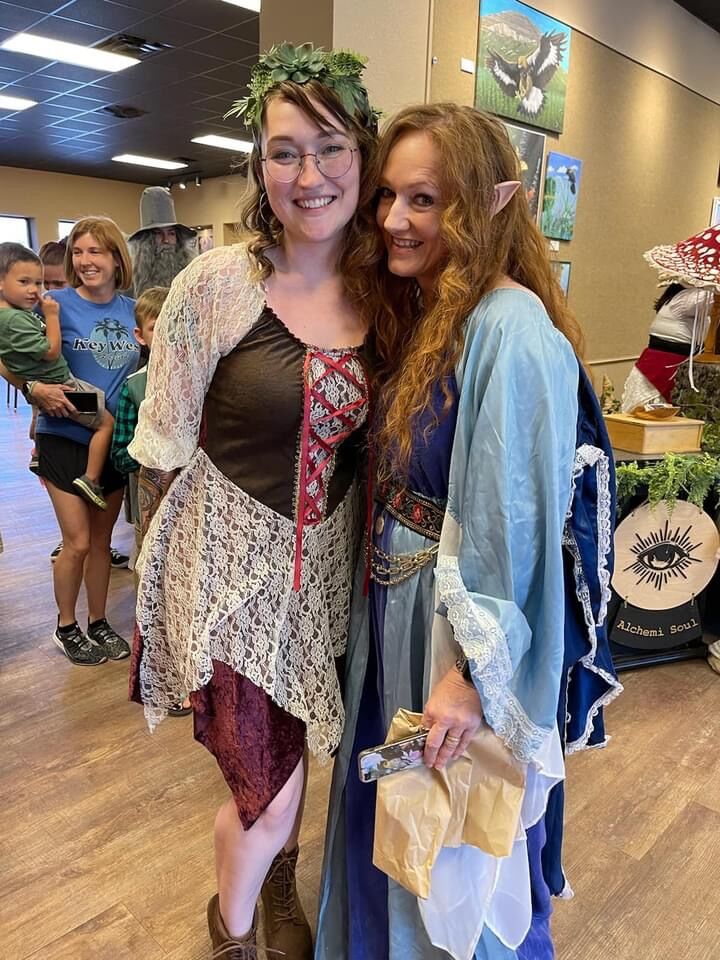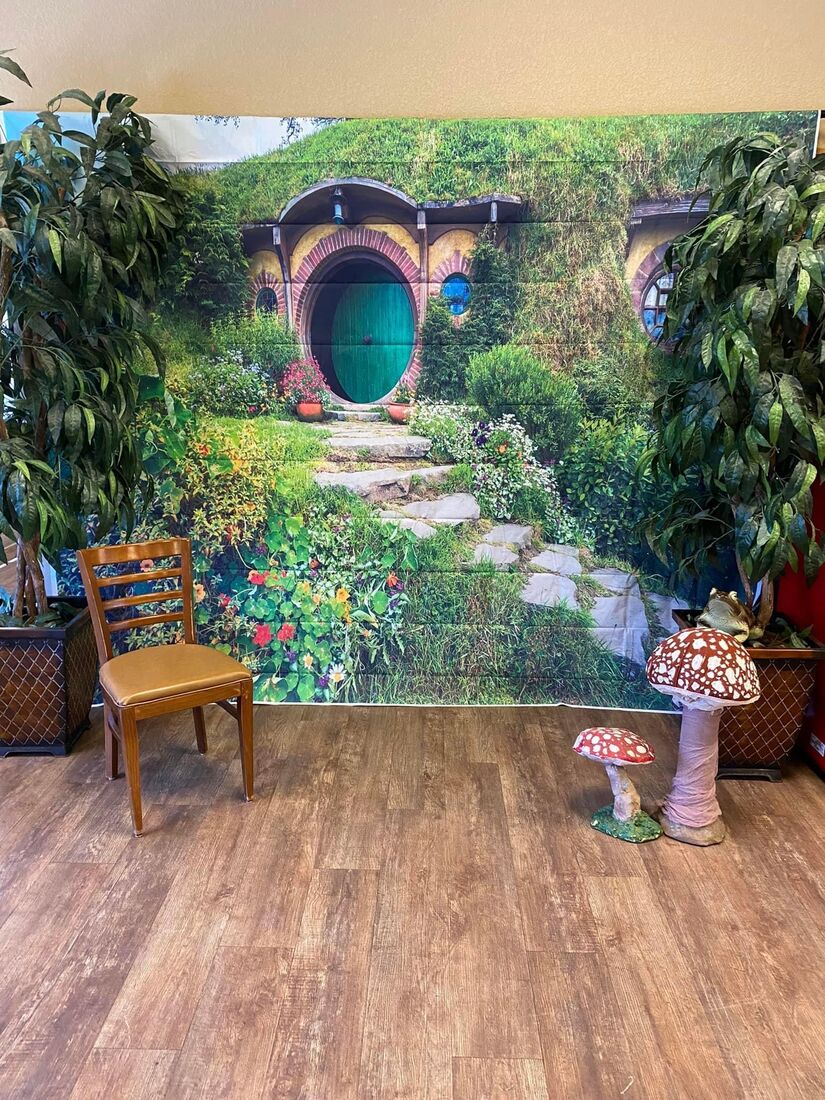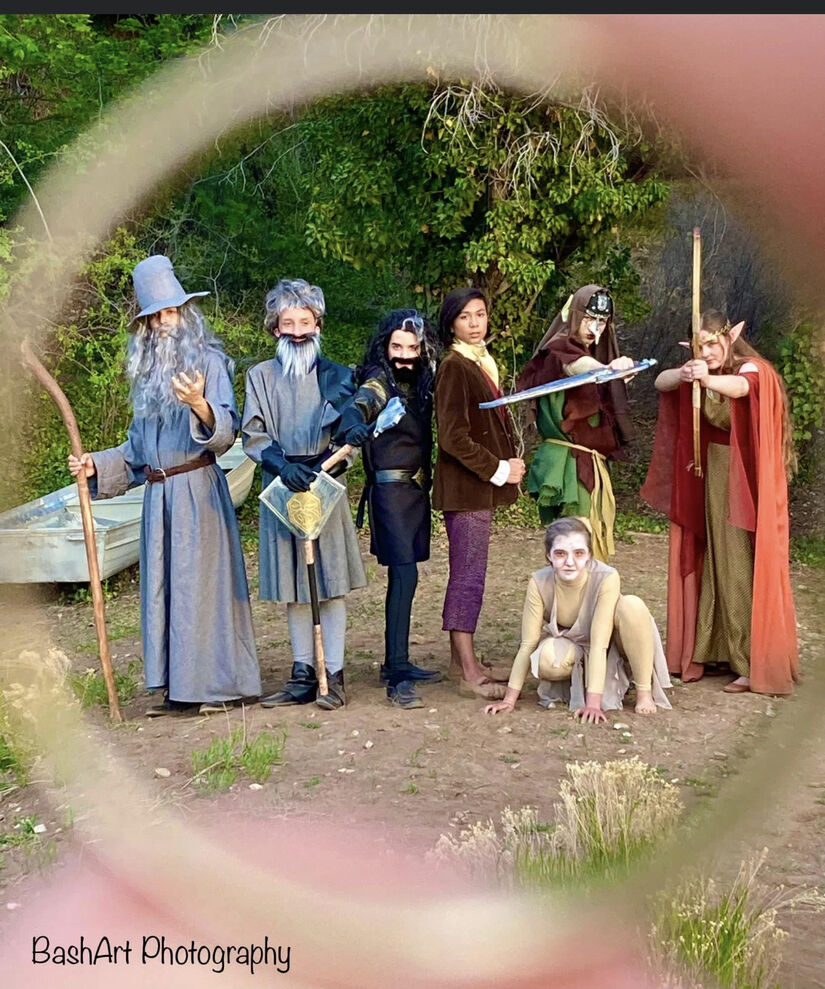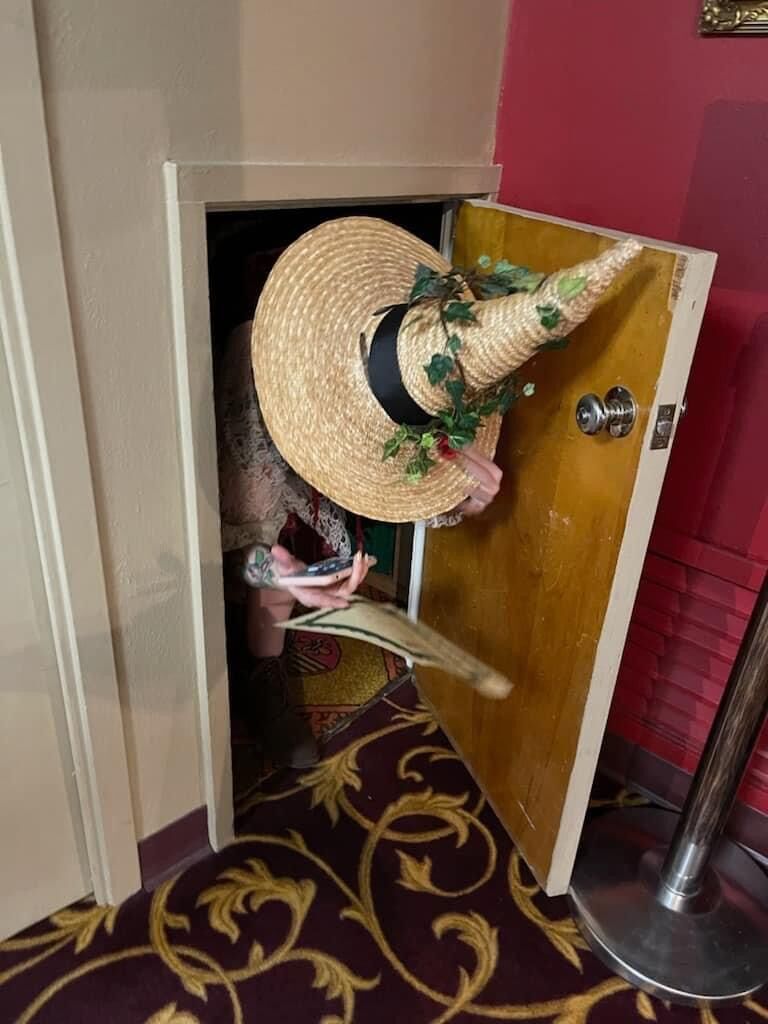 then the crowds came and the festival was a success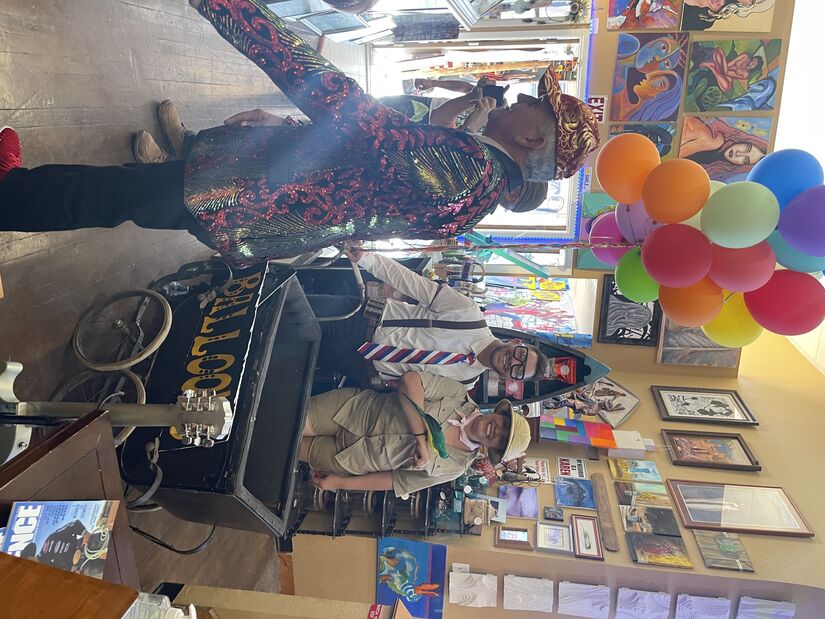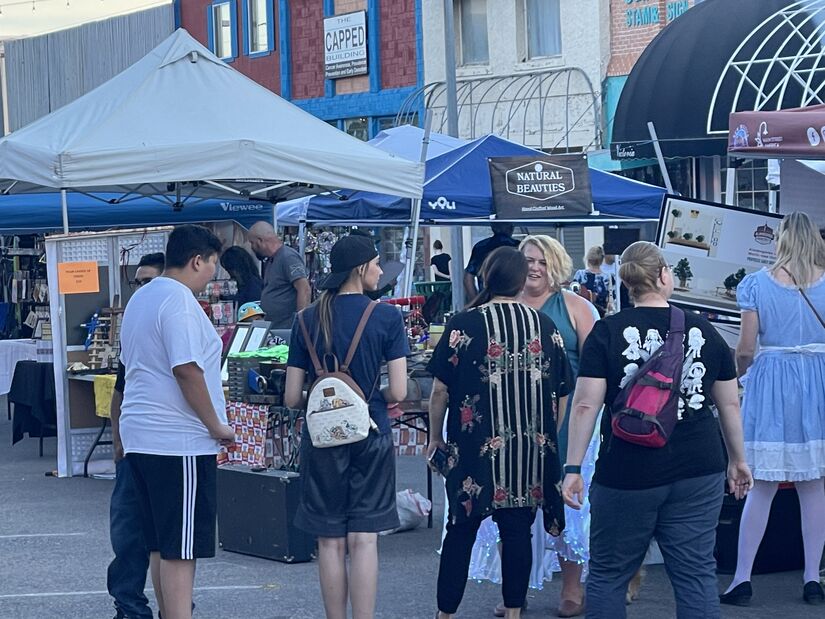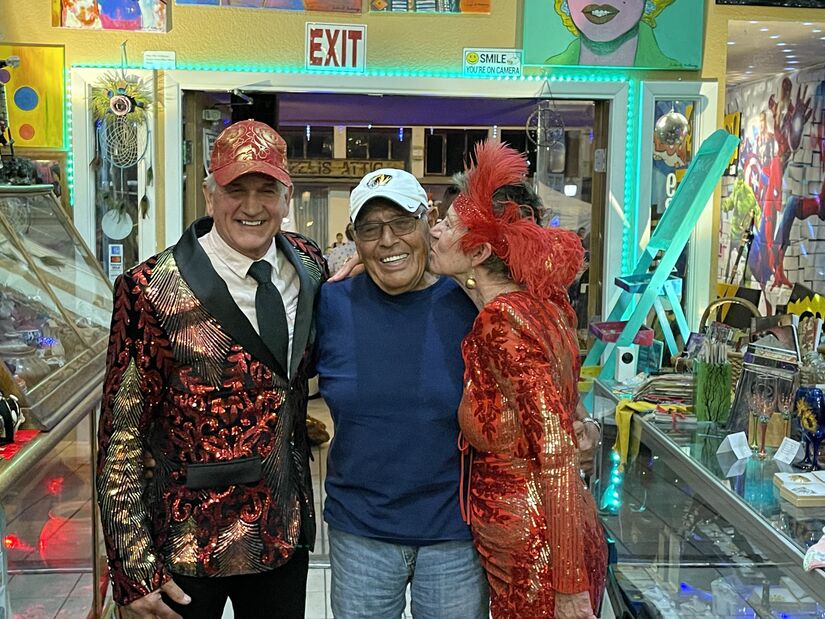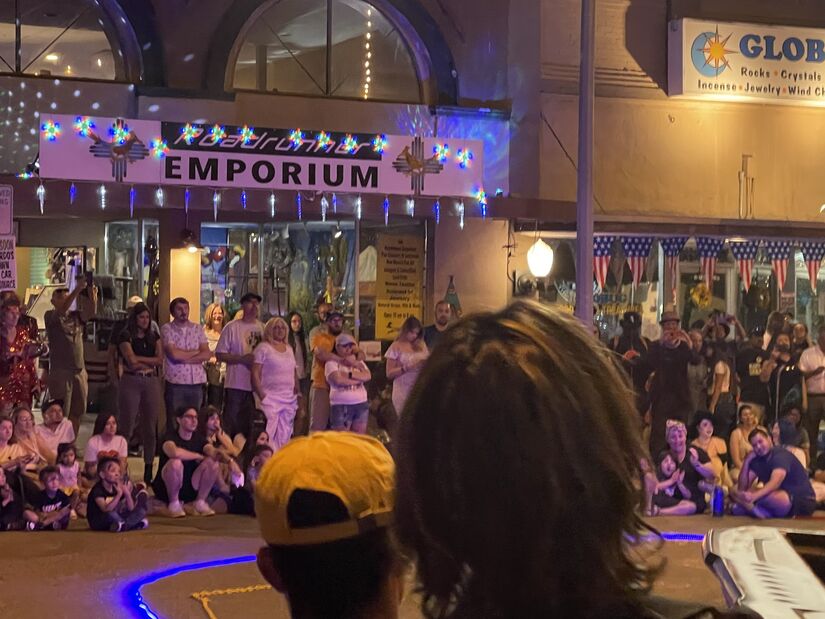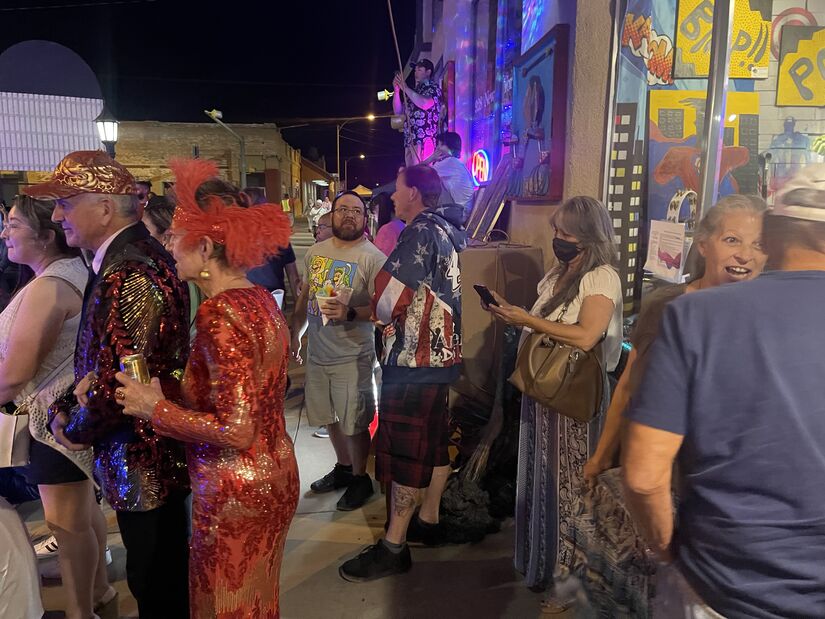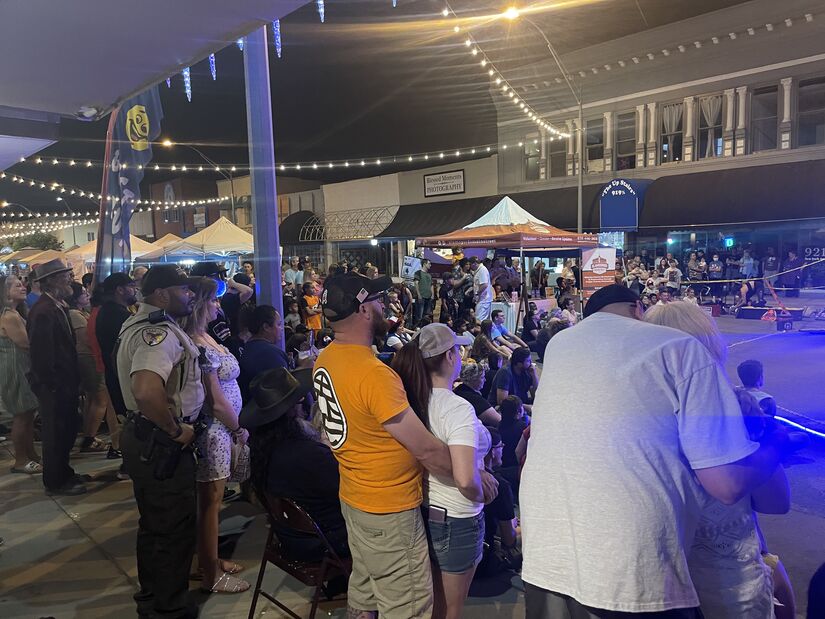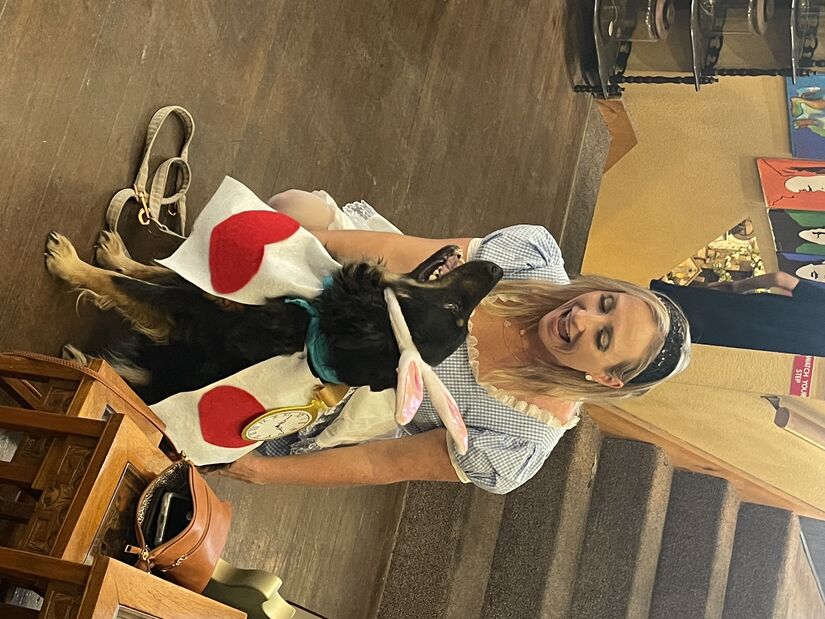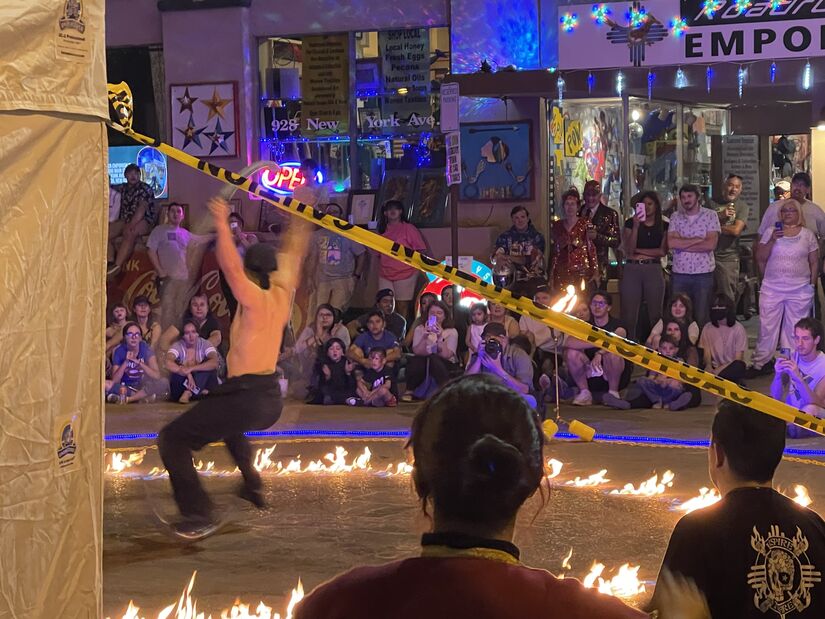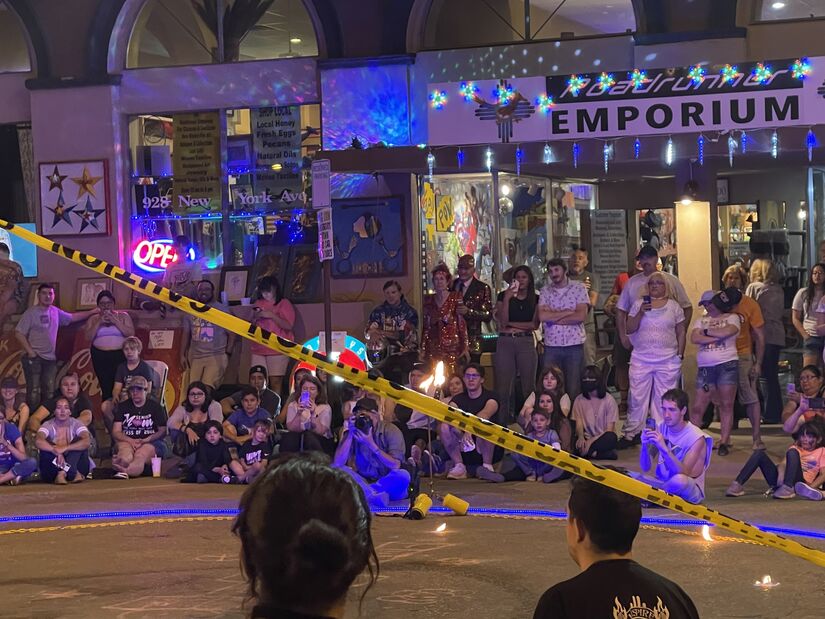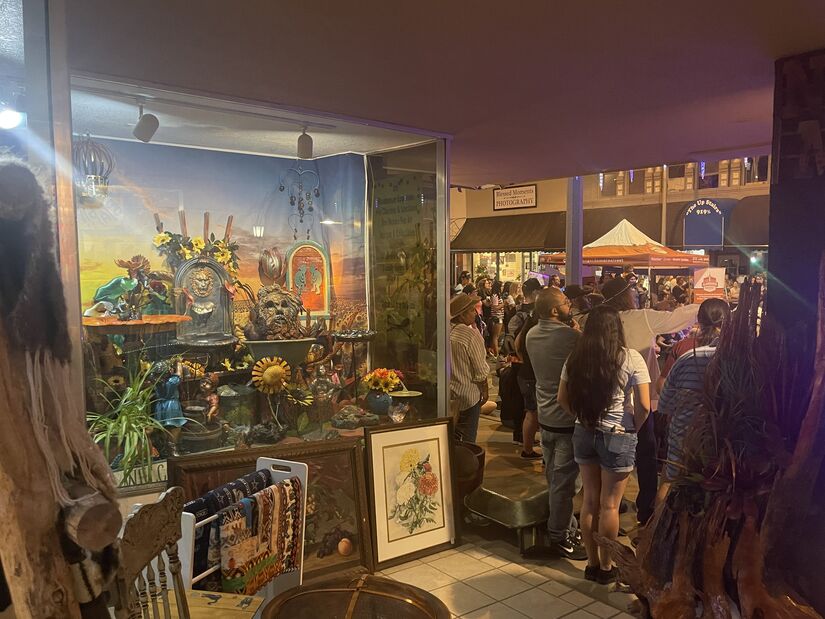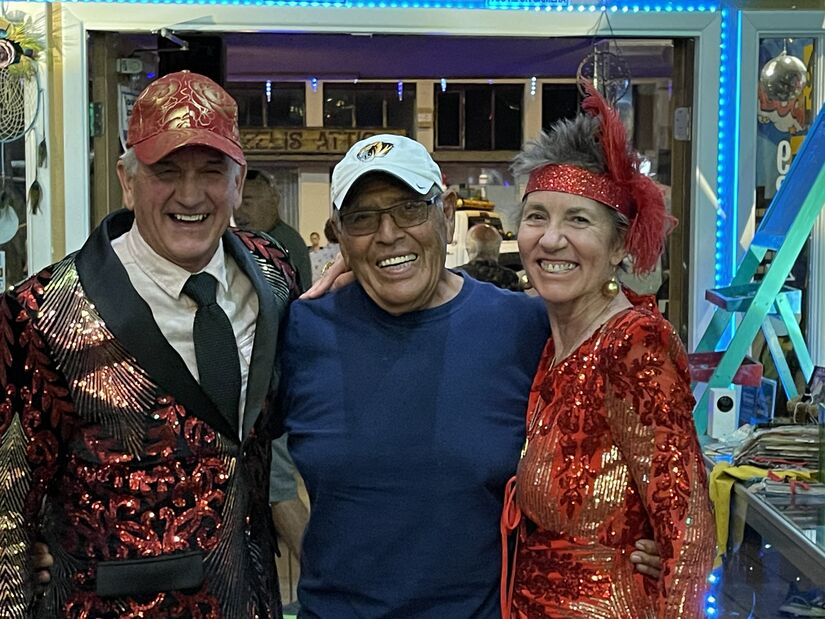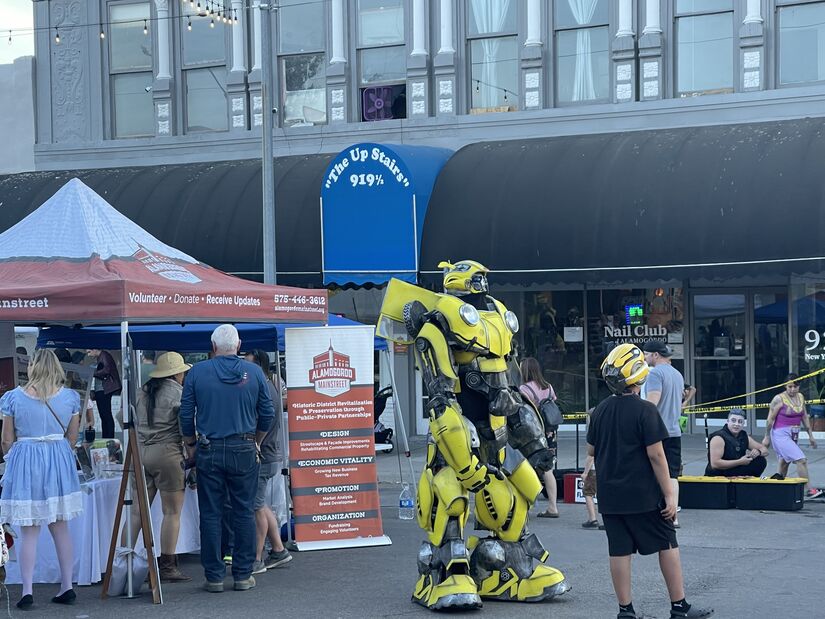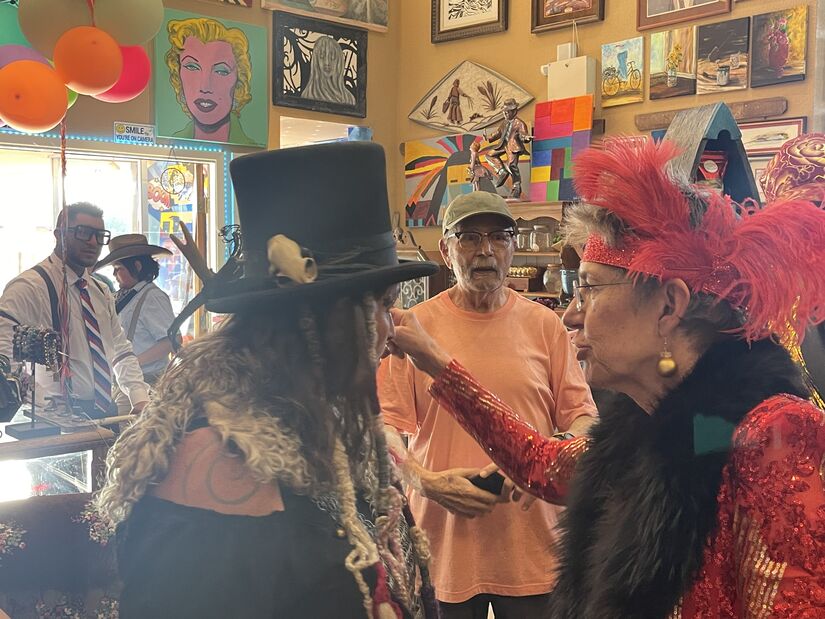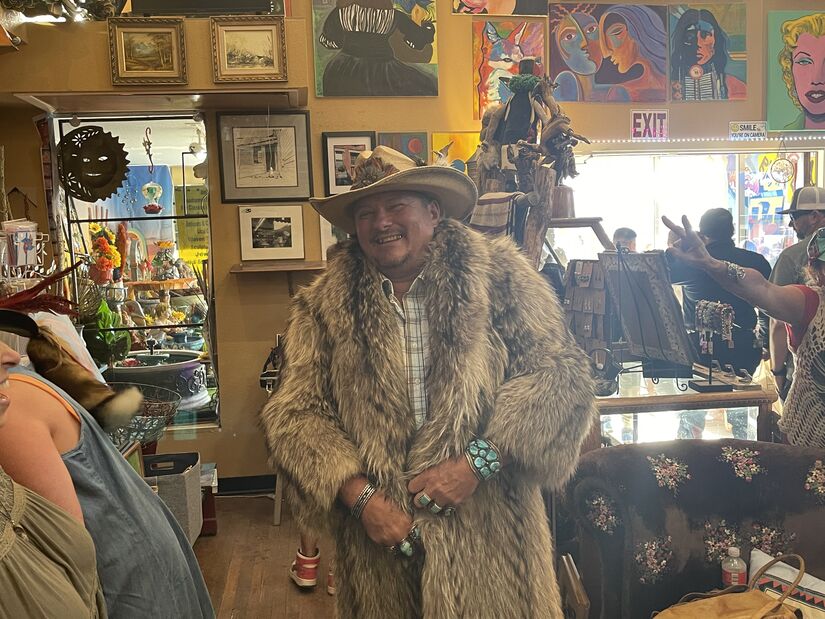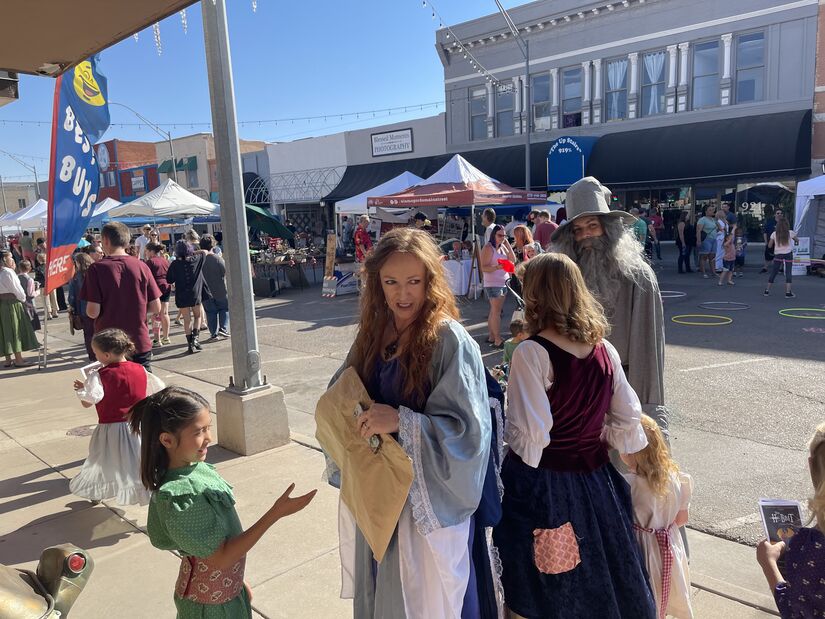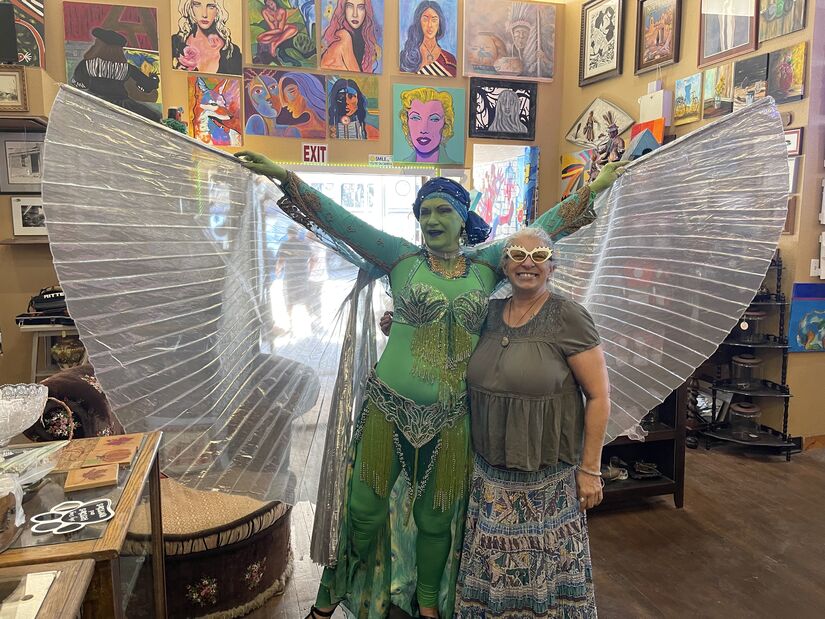 To the 100s that visited Alamogordo Main Street New York Avenue Alamogordo's Cultural Arts District thank you for joining for a wonderful night celebrating the performance arts, culture and a community of positivity.
STAY CONNECTED! SUBSCRIBE TO FREE EMAIL UPDATES FROM 2ND LIFE MEDIA ALAMOGORDO