The who's who of business and political leadership met together at Alamogordo's civic center for a reflection of the business community at the Alamogordo Center of Commerce annual "State of the Union Banquet."
Before a sold out crowd local businesses were highlighted, commerce was discussed and all were entertained.
The event was a celebration to survival of a business community that survived the rampage of Covid-19 with a commitment to growth and longer term prosperity. The event brought political leaders such as Mayor Susan Payne, Commissioner Sharon McDonald, together with those seeking office and the business leadership of Alamogordo into one room to celebrate and to educate on the opportunities and obstacles ahead.
Speeches were delivered, levity was provided along with great food and beverages and all left knowing a community United and committed to growth and commerce makes for a stronger healthier overall community.
"Unity is strength" was a message Center of Commerce Executive Director GB Oliver addressed in conversations and review.
The New York Avenue Main Street business corridor and its renewed commitment to renewal and rehabilitation this year is just one of many examples of strength that is demonstrated; that when Alamogordo unites around goals of success, great things can occur. This business corridor is rebounding with new investment, new business growth and an innovative partnership between its historic elements in a collaborative nature with the Tularosa Basin Museum and Roadrunner Emporium, Victoria Alamogordo, the cultural arts vía New York Avenue Art & Music Studio, Otero Arts and Flickinger Center and witnessed with new business growth like the Local Bodega and soon to open new businesses. This corridor is an example of innovation and partnerships across political spectrums, arts and history that can occur and shows strength within the membership of the Alamogordo Center of Commerce to think outside the box; innovate, put partisanship aside and all grow together with a common goal that " unity is strength." Alamogordo Main Street is expanding its board membership to more accurately reflect the diversity of New York Avenue and Alamogordo's business community at large and collaborating better as a result with the Center of Commerce and the city showing unity in strength from the city core in partnership.
Alamogordo is a community in the midst of a fundamental transformation with a renewed commitment to excellence at every level. We are a community on the move, staring at the greatest economic opportunities in its history and events like the "State of the Union" led by the Alamogordo Center of Commerce keep the community at large on task to build upon the fundamentals before us.
Excellent job Alamogordo Center of Commerce with your event, the vision and leadership into the years ahead. Job well done!
Photos courtesy Alamogordo Center of Commerce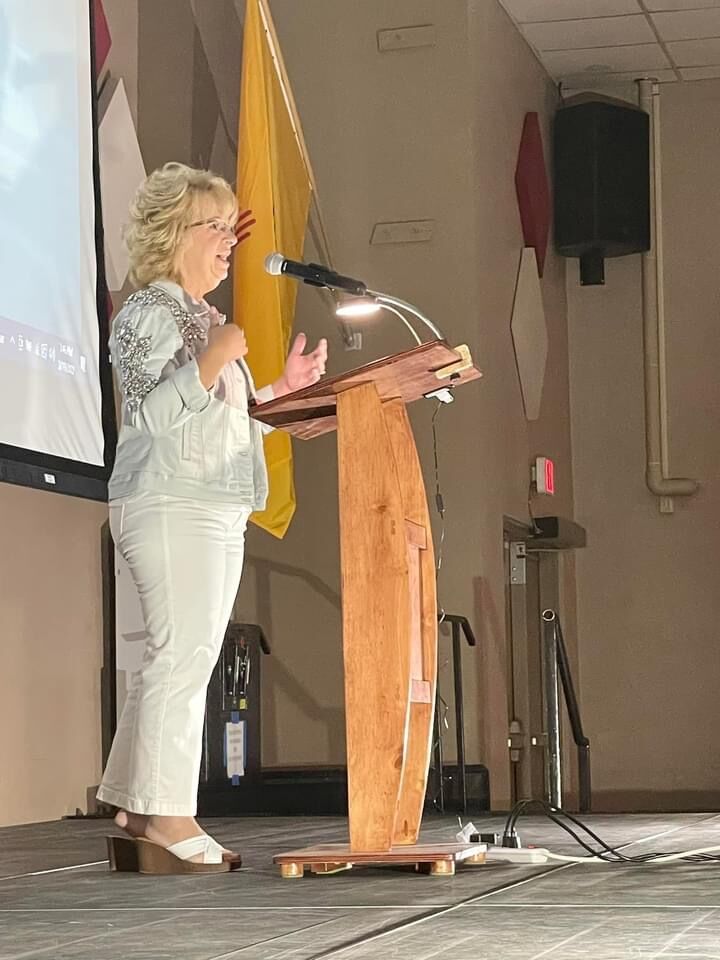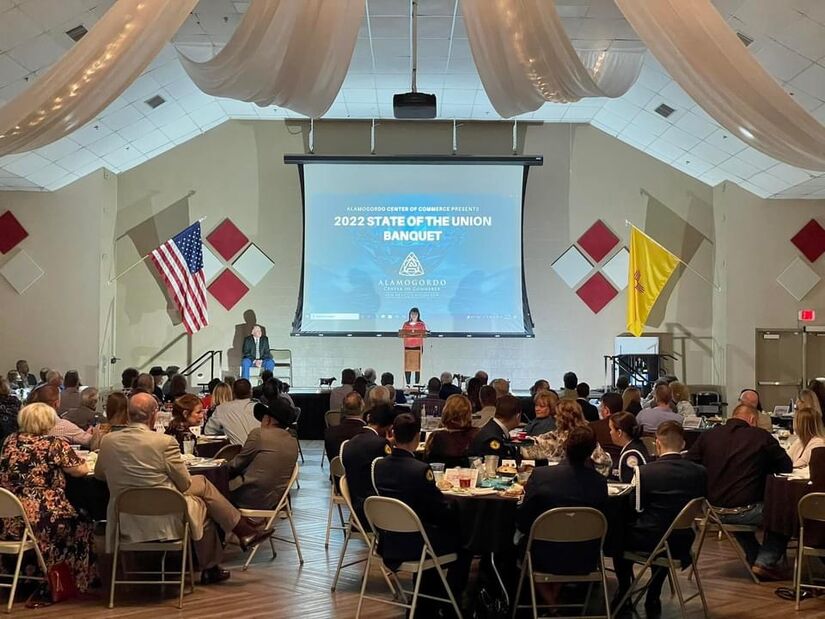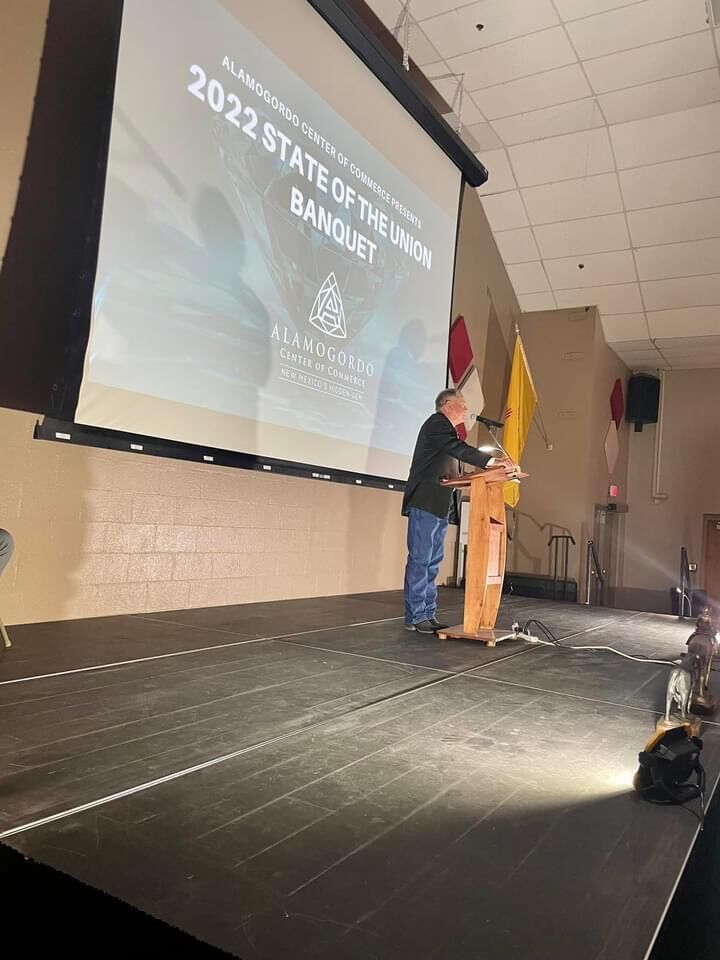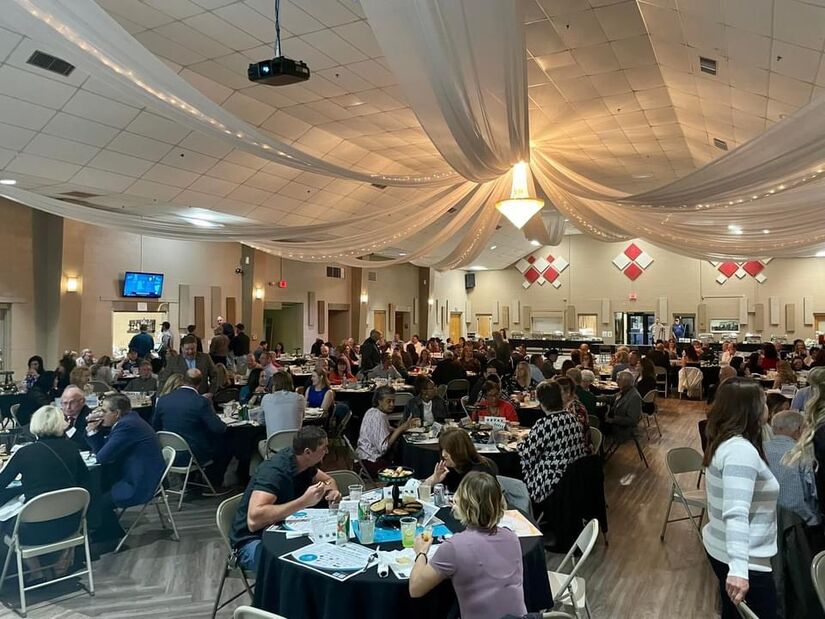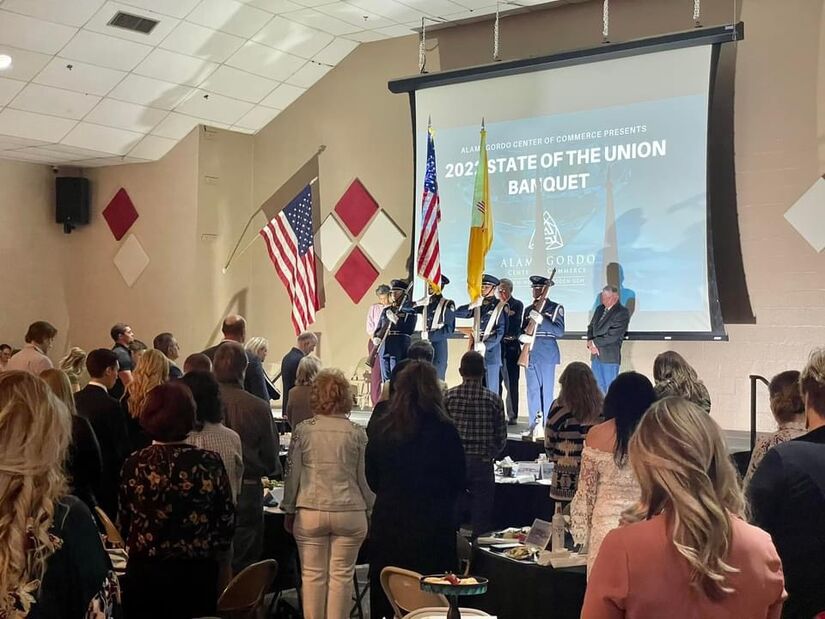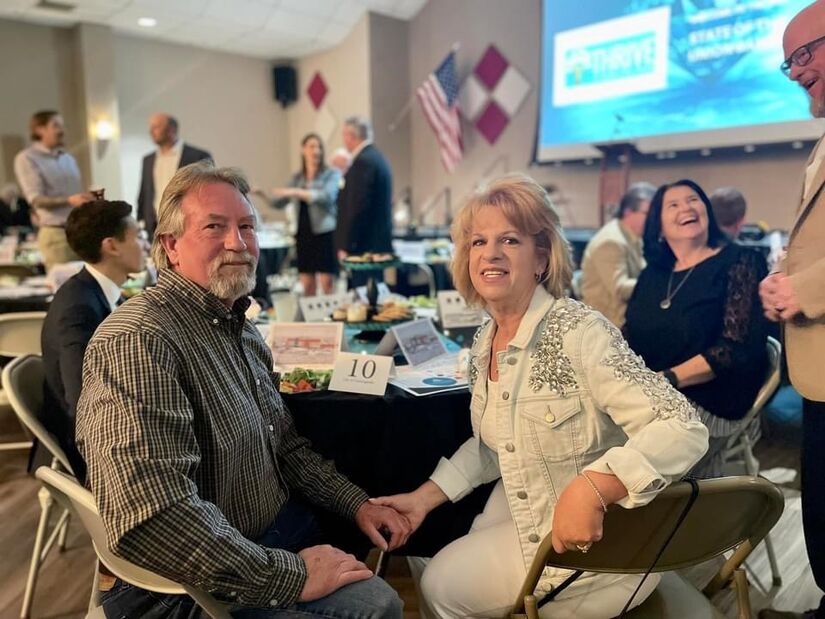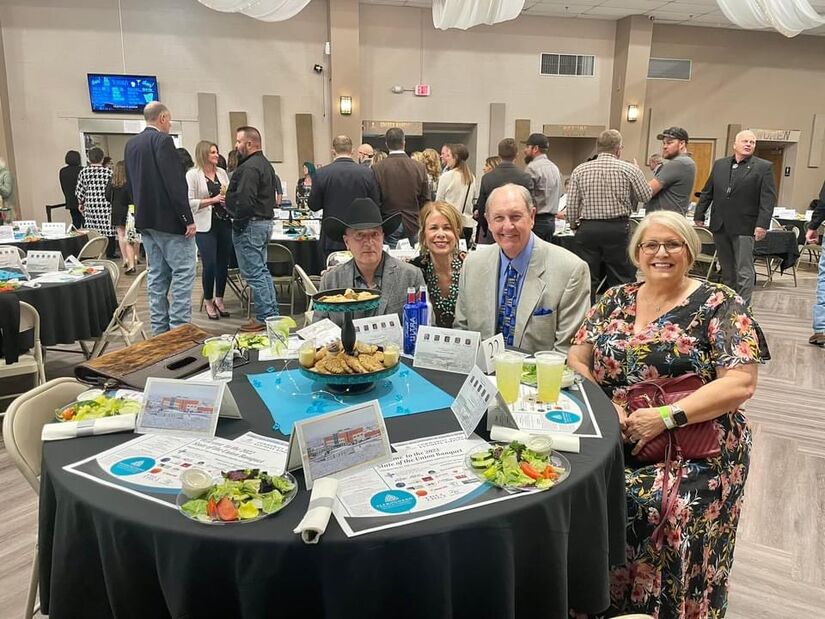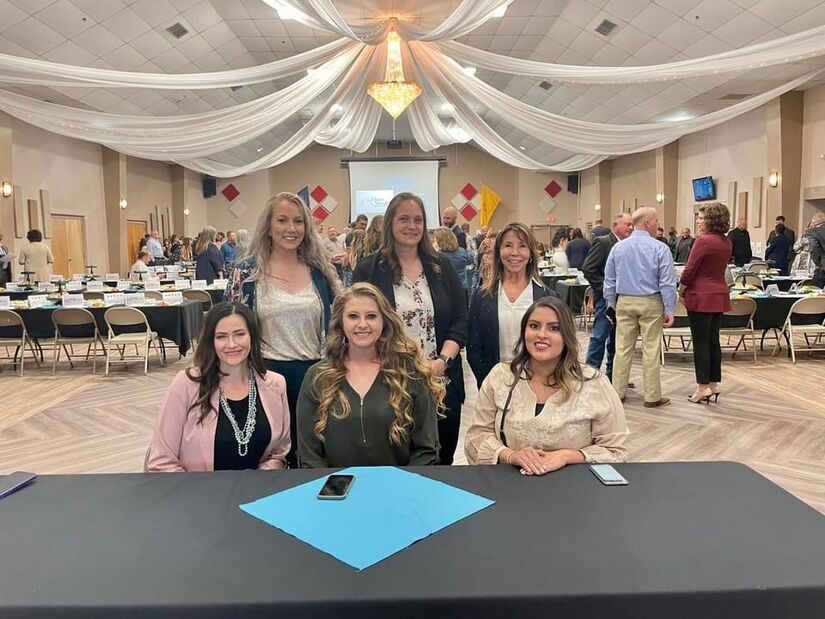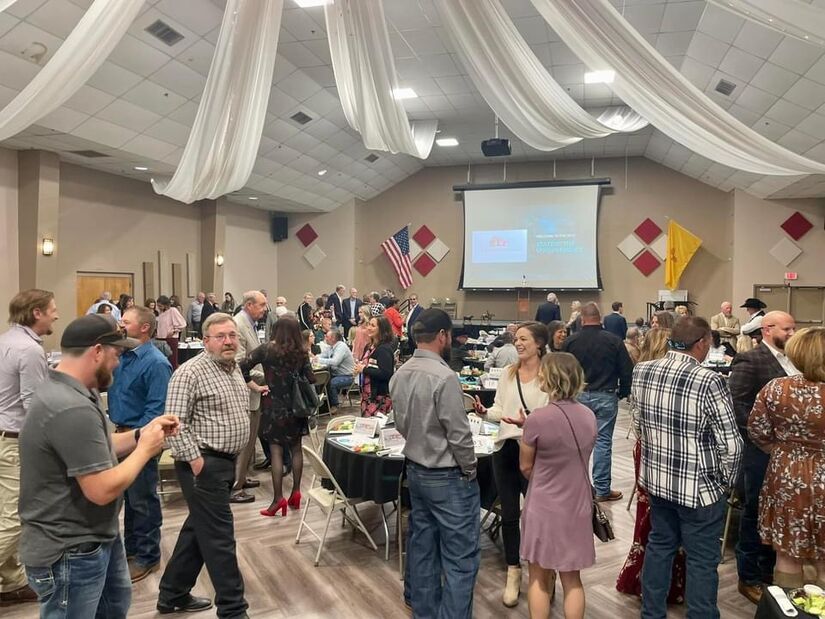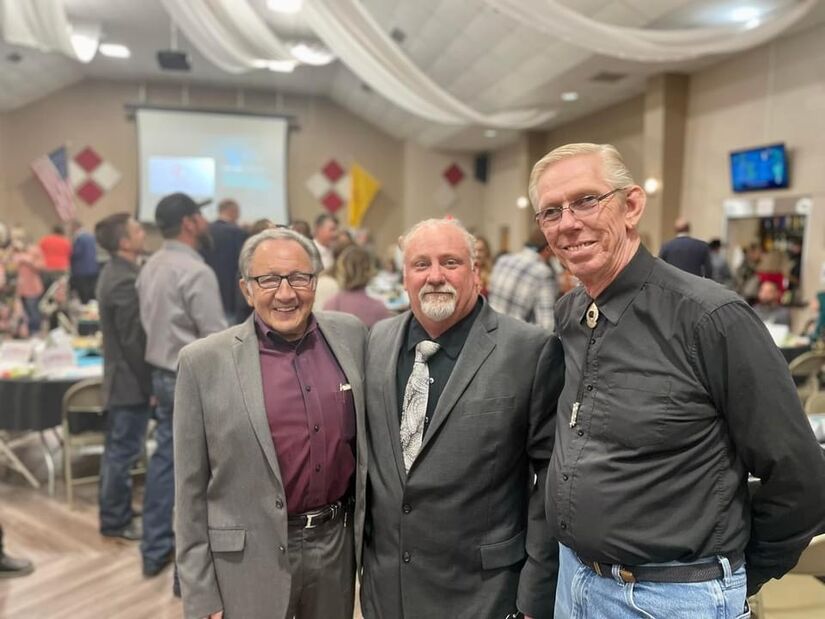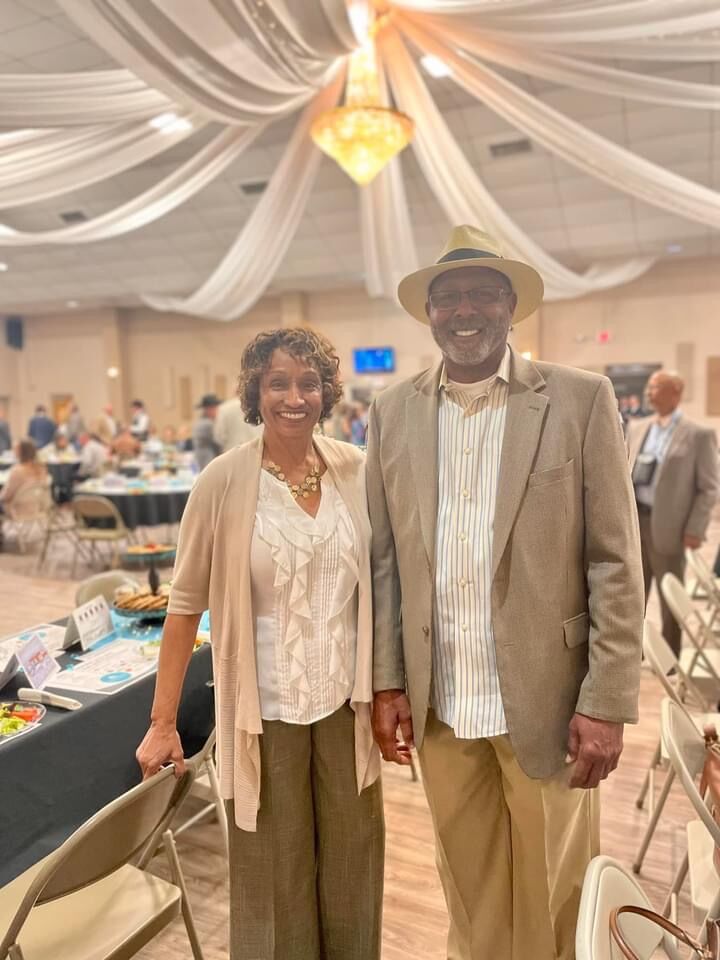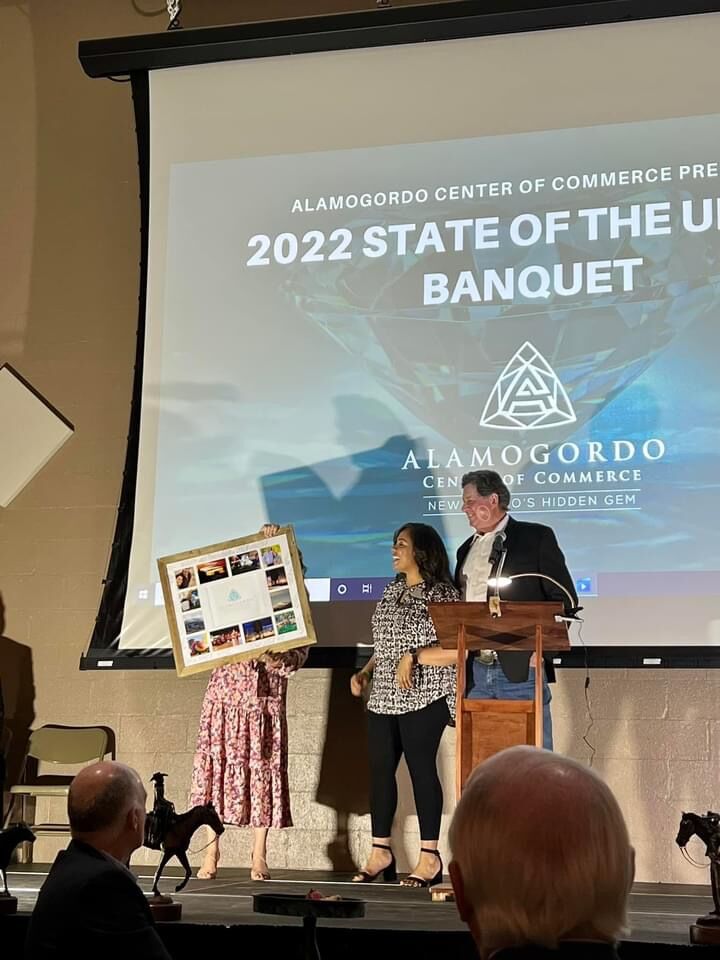 STAY CONNECTED! SUBSCRIBE TO FREE EMAIL UPDATES FROM 2ND LIFE MEDIA ALAMOGORDO